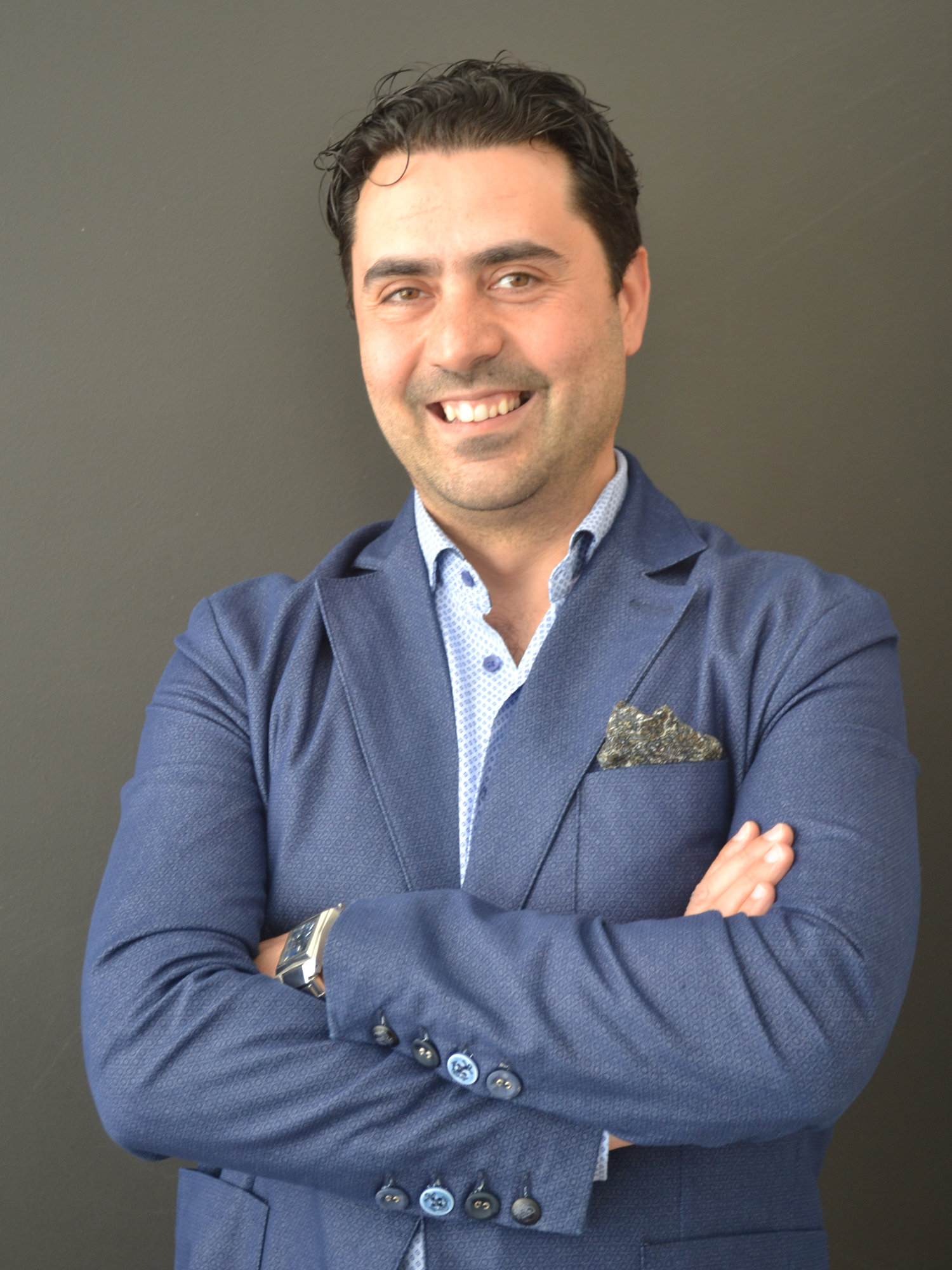 Viale Aldo Moro, 1
Castellana Grotte (BA) – ITALIA
Tel: +39 080 9677240
info@rebigroup.com
REBI embodies some of our fundamental principles: a building must respond to the needs of the client, it must be durable and beautiful, and this can only happen if the work is conceived, designed and realized by a single team of experts whose goal is to satisfy the client.
The team is composed by experts in both the technical and economic field as well as by workers with proven experience.
A continuous training of employees and collaborators, together with a constant involvement in research and innovation, supports REBI's everyday work.
The company carries out reconstruction and requalification work, with the aim of both putting them to better use and to relocate them on the real estate market. In this last case the company also promotes the sale, seeks for the buyer and makes arrangements for the sale.